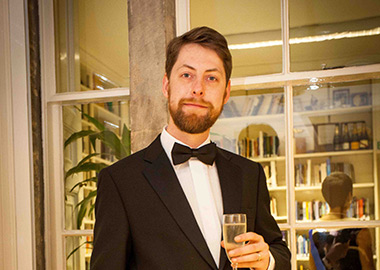 The Social Media Clarity Podcast has just released a new episode:
This is the "Real Names for Social Order?" episode, featuring guest sociologist: Dr. Bernie Hogan (@blurky) from the Oxford Internet Institute speaking with host Randy Farmer (@frandallfarmer) along with me & Bryce Glass (@bryceglass).
Building on the second episode which focused on the changes at the Huffington Post's comment posting policy, in episode 3 we talk with Bernie Hogan who explains why sociologists are concerned by "context collapse" – the loss of the ability to be different people for different people – caused by social media.  Sociological research suggests this is not a positive thing because humans have always maintained different roles for different groups of people and not all roles are commensurate.  While time and place once kept separate roles separate, today the net makes any interaction into every interaction.
Get the podcast on iTunes.
Visit the Tumblr for the podcast.
Visit the Facebook page for the podcast.